Our Leadership
Board of Directors 2017-2018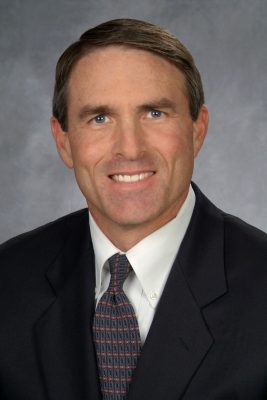 Ira Shapiro
President
Ira works as a Senior Financial Advisor and Registered Principal with Wells Fargo Advisors FiNet, LLC and just celebrated his 25th year in the Financial Services industry this past September. He started his own Branch in July 2010 in Scottsdale, Arizona where he works to help individual investors achieve their financial goals as they transition to retirement.  Ira serves on several local Non-Profit Boards, and is currently the President of the Phoenix Jewish Free Loan. He is a two-time Past President and current Board Member of the Phoenix Squaw Peak Rotary Club. Ira is a recent graduate of the exclusive Phoenix Division FBI Citizens Academy.  Still a proud Marine, Ira works tirelessly on a number of Veteran and Marine Corps causes. He sat on the Board of The Veterans Directory, and has been a committed 6 year member of the Marine Corps Scholarship Foundation's Arizona Scarlet & Gold committee and is a two time past Co-Chair of the Arizona Awards Dinner. When not working, Ira is an avid outdoorsman. He enjoys hiking, mountain biking and racquetball. Ira and his wife Karla live in Scottsdale and have two children, Sara and Samuel who attend Barrett, The Honors College at Arizona State University.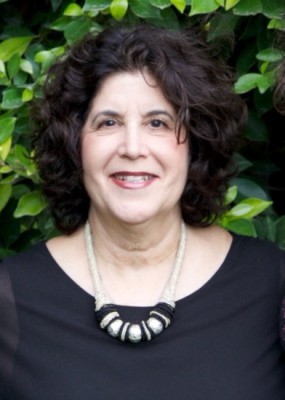 Tina Sheinbein
Executive Director
Tina Sheinbein has been on staff at Jewish Free Loan since 2005.  She has worked within the Jewish community as an executive professional as well as a volunteer for over 40 years. Her professional experience includes: the Phoenix Jewish Community Center, AIPAC, State of Israel Bonds and the Jess Schwartz Jewish Community High School. Her volunteer activities include/have included: President of Hillel Advisory Council; Women's Division Campaign Chair and President/Phoenix; Secretary and treasurer of Jewish Federation of Greater Phoenix – was Chair of National Committee of Leadership Development for CJF and was a member and education vice-president of the UJA National Young Women's Leadership Cabinet.
Tina was recognized in 2004 by BBYO as Outstanding Alumni and received the Lee Amada Young Leadership Award from the Phoenix Jewish Federation. Tina received her Masters of Counseling degree from Arizona State University.  She has been married for over 40 years to Irwin, Tina has four children and six grandkids.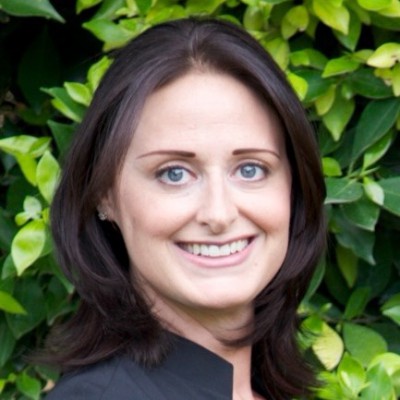 Ellen Friedman Sacks
Associate Executive Director
Ellen Friedman Sacks is the Associate Executive Director of Jewish Free Loan.  She has been part of JFL since 2010 – serving on the Board of Directors before joining the staff in 2012 as the organization's first Director of Programs and PR.  Ellen has over 20 years of experience working with non-profit organizations, including SOVA Kosher Food Pantry & Resource Center (Los Angeles, CA), MAZON: A Jewish Response to Hunger, and the Jewish Community Foundation of Greater Phoenix.  She volunteers with several community groups, is a former mentor in the Women's Leadership Institute (Co-Horts 1 & 2) and participated in the inaugural class of 50 Women Who Will Change the World – a leadership program for nonprofit professionals designed by Take The Lead Arizona.  Ellen has a graduate degree in public administration and lives in Phoenix with her two kids, Leah and Justin.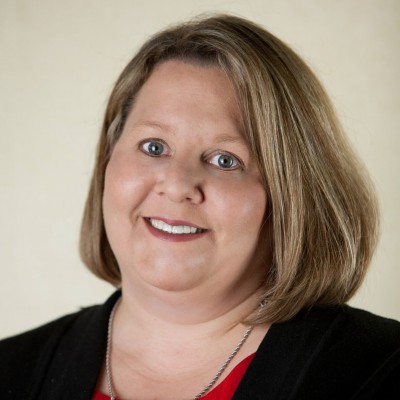 Lisa Kaplan
Development Director
Lisa Kaplan is Jewish Free Loan's Development Director.  Before joining the JFL staff, Lisa was the Director of Planning Allocations and Organization Relations for the Jewish Federation of Greater Phoenix.  She has also worked for the Jewish Federation of Greater Los Angeles in campaign and community development and served as the Director of Recruitment and Admissions at the Hebrew Union College-Jewish Institute of Religion in Los Angeles, the Director of Community Relations, Planning, and Allocations for the Jewish Federation of Greater New Orleans and Assistant Director of Hillel at the University of Pennsylvania. Lisa attended Ithaca College in Ithaca, NY where she received her B.A. in Political Science and received a Master's degrees in Jewish Communal Service and Public Administration from Hebrew Union College-Jewish Institute of Religion (HUC-JIR) as part of the Irwin Daniels School of Jewish Communal Service and the University of Southern California's Double Master's program.  She lives in Scottsdale and has two dogs Bella and Beau.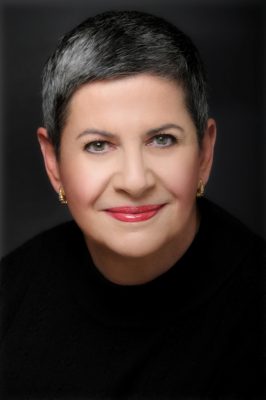 Fredi Brown
Services Coordinator
Fredi Brown joined the JFL staff in January 2017.  Fredi has a long history working within the Jewish community, beginning with B'nai B'rith Girls in high school. After college, she spent a year in Israel working on Kibbutz Ma'ayan Baruch, located at the base of the Golan Heights.  Fredi sat on the Advisory Council of the American Committee for the Weizmann Institute of Science. She has been a member of the Federation of Greater Phoenix Women's Department, and on the Board of Trustees of Copland House, which enhances awareness and appreciation of the rich vibrant heritage of American music, through the legacy of Aaron Copland.  Fredi has previously been active with the American Cancer Society for 15 years. In 1989 she became part of the professional staff, serving as Executive Director of the North Shore of Chicago until 1992.Most of her life for the past 15 years has been working in various capacities for Hadassah, serving in the local, regional and nastional levels of leadership development.  Fredi, and her husband, Howard Treshansky, are members of Congregation Or Tzion.  Fredi is the mother of Dr. Jennifer Brown, of Scottsdale, AZ., and Aaron and Lisa Brown, and their three daughters, Gabrielle, Alexis, and Eliana Brown, of Houston, TX.