Giving Societies
To ensure JFL's ability to respond to the needs of the community, both known and yet to be discovered.
Interested in becoming a member? Please contact Ellen Friedman Sacks, JFL's Executive Director, at [email protected] or (602) 230-7983 for more information.
---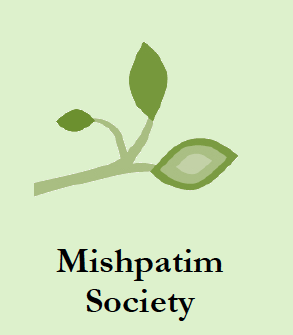 The Mishpatim Society recognizes donors who make an annual unrestricted gift to support the work of Jewish Free Loan.
Within the Mishpatim Society there are six distinct giving levels:
Benefactor — $36,000+
Influencer — $18,000 – $35,999
Advocate — $10,000 – $17,999
Patron — $5,000 – $9,999
Ambassador— $1,000 – $4999
Friends of JFL — $1- $999
---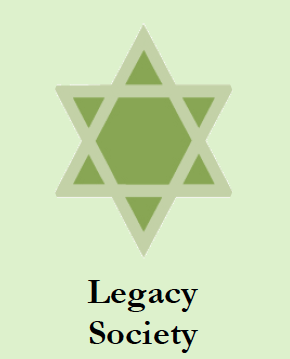 The Legacy Society recognizes donors who have created a legacy/planned gift to help ensure that Jewish Free Loan will be able to provide interest-free loans to Jewish Arizonans for generations to come.
---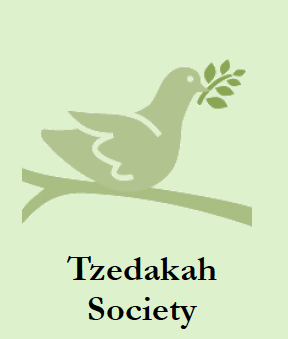 The Tzedakah Society recognizes donors who have graciously given cumulatively unrestricted donations of $100,000 or more.
Within the Tzedakah Society there are three distinct giving levels:
Chai— $500,000+
L'Dor V'Dor— $250,000 – $499,000+
Tikkun Olam— $100,000 – $250,000
---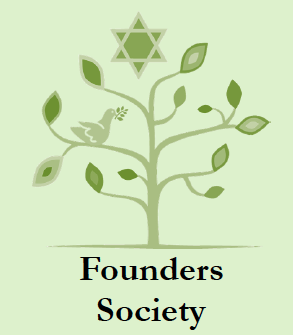 The Founders Society recognizes donors whose Named Loan Funds are the foundation of our interest-free loan program.
Within the Founders Society there are three distinct giving levels:
Chai— $500,000 +
L'Dor Vador— $250,000 – $499,999
Tikkun Olam— $100,000 – $249,999