JFL's Gratitude Gathering 2022
Navigation: 2021-2022 Overview | A Word From Our Borrowers
Incoming Board of Directors | Donor Recognition List
2021-2022 Overview
Throughout the 2021-2022 fiscal year, JFL began to re-engage with Arizona's Jewish community, and spread the message of how intertest-free lending can help transform lives.
By the Numbers: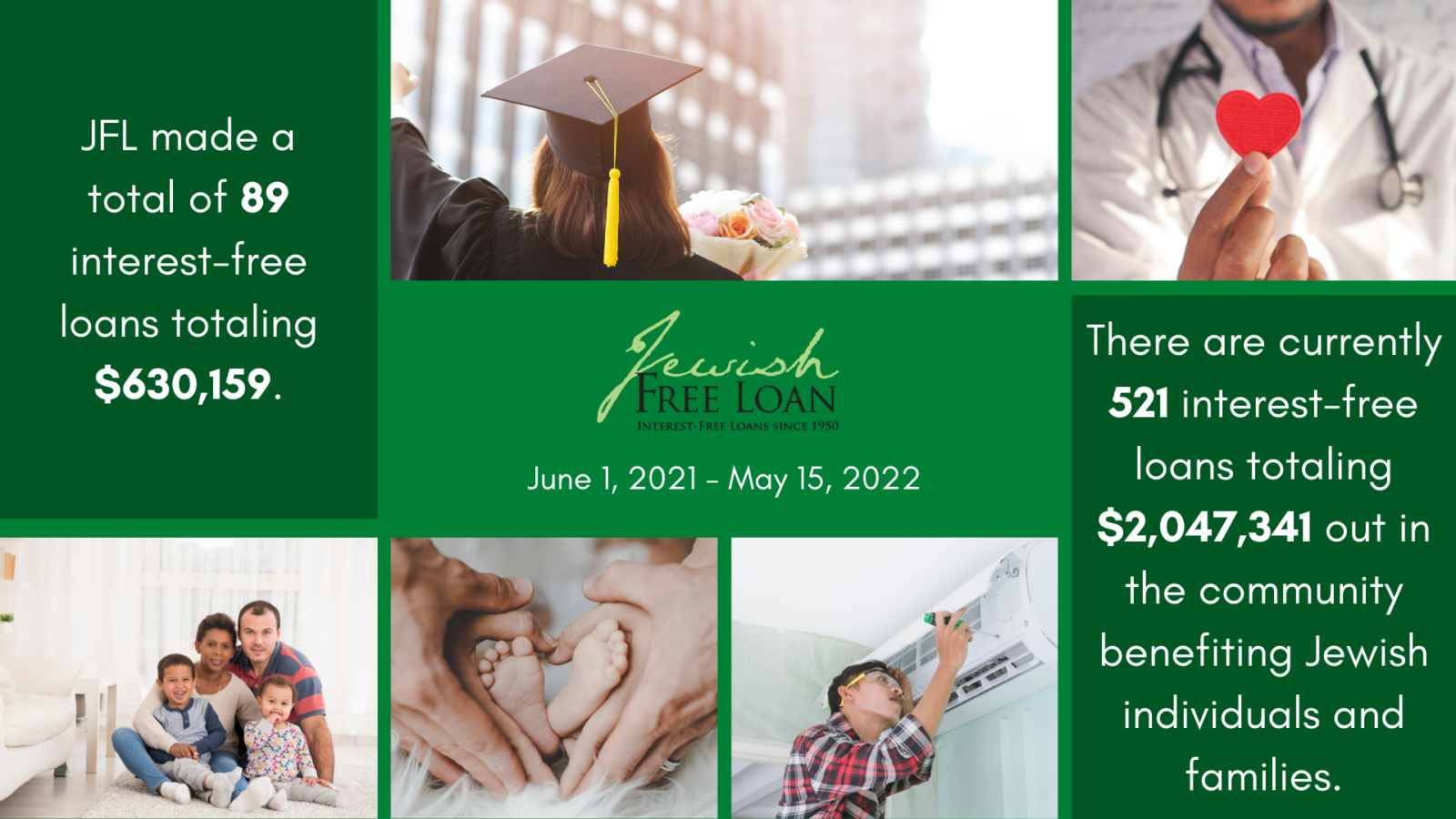 Other Highlights:
JFL donated over 100 grocery/gas gift cards directly to borrowers, Ezras Cholim, BJE and JFCS to support community members in need.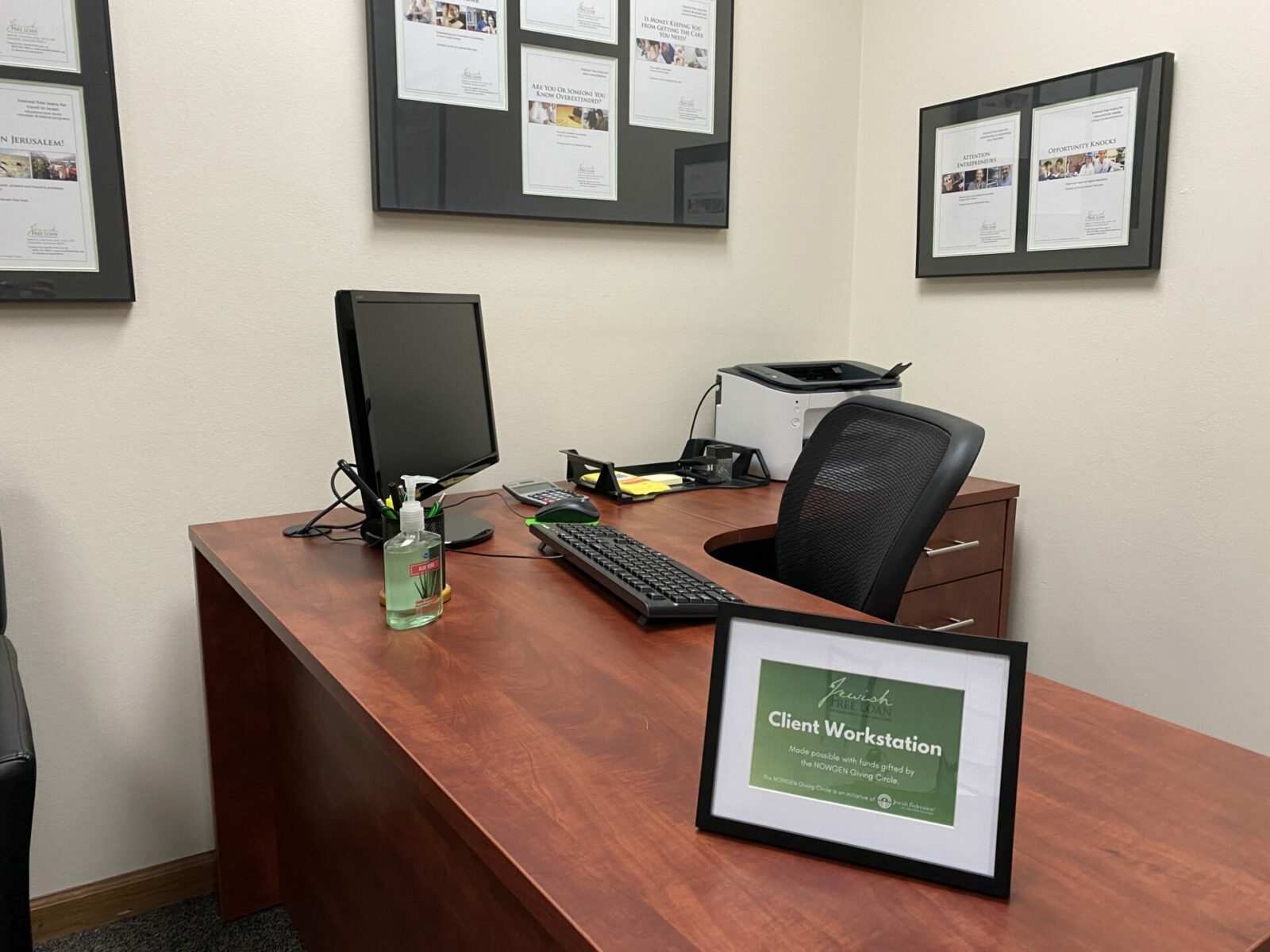 JFL is extremely grateful to the NOWGEN Giving Circle for their generous grant of $3,000 to fund an in-house client work station. Now, clients who are unable to complete an application at home, due to lack of technological resources or because of the time sensitive nature of their need, can use our secure client-specific workstation to access the necessary files to complete their application.
JFL presented at a variety of youth and young adult programs in the community to teach about our services and the impact of interest-free lending.

Special thanks to the following programs for partnering with JFL this year:

AEPi at ASU
Moishe House Phoenix

(If you would like JFL to visit your school or organization, please contact Jessielyn Hirschl, Marketing & Communications Manager, at

[email protected]

.)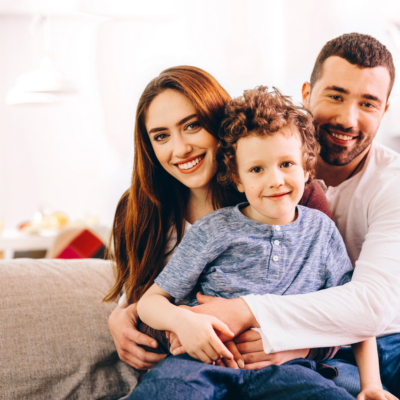 A Word From Our Borrowers
"My family and I were facing eviction and Jewish Free Loan helped us get caught up on our rent and saved us! They were the sweetest and super helpful!"

-Emergency Loan Borrower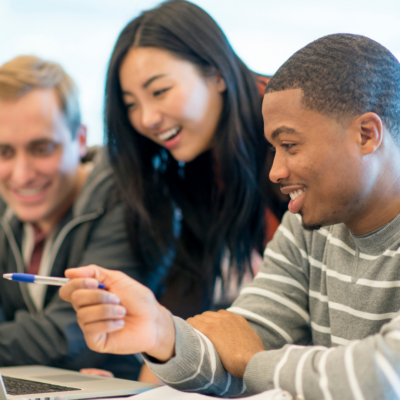 "JFL and its contributing donors have had an invaluable impact on my ability to pursue higher education. Without this loan and the ability to return the payment in a timely and interest-free manner, the cost of living on a graduate student salary would not have allowed the continuation of my full-time doctoral research program. I am extremely grateful for the opportunity to complete my PhD as a full-time researcher and owe that all to JFL!"

-Student Loan Borrower

If you are moved by our impact, please consider making a donation to help transform lives through interest-free lending.
2022-2023 Incoming Board of Directors
President: David Senkfor
Executive Vice President: Laura Drachler
Vice President: Rebecca Hoffman Azulay
Treasurer: Carole Zeichick
Assistant Treasurer: Peter Caspari
Secretary: Joel Superfon
Immediate Past President: Ora Zutler
Board of Directors:
Madelaine Berg
Diana Buchbinder
Debby Finkel
Debra Friednash
Richard Kleiner
Ian Kornbluth
Joan Lipson
Jeff Stanlis
Daniel W. Tenn

Donor Recognition List
Thank you to the individuals, families and funds that support the work of JFL.
Please click here to see JFL's 2021-2022 Donor Recognition List*

*Please note this list was compiled as of April 15, 2022. We apologize if any names were inadvertently omitted or misspelled. If you find an error or would like to be listed differently in the future, please contact the JFL office at (602) 230-7983.