August 11, 2020
Back-to-School Resources
Have the ramifications of COVID-19 affected your family's back-to-school routine? Do you or your child need financial assistance for virtual learning, in-person schooling or extended childcare? Here are a few resources to help navigate going back to school during the COVID-19 pandemic.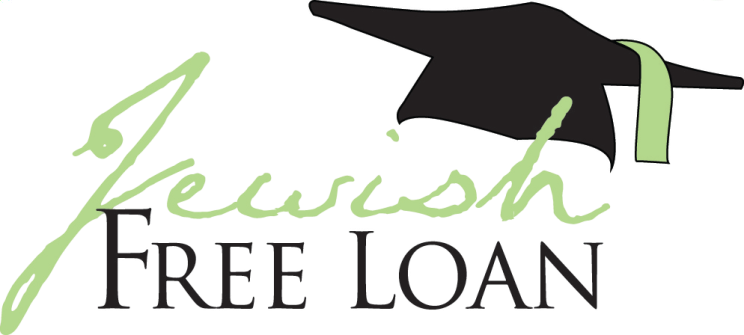 Back-to-School Interest-Free Loans
Jewish Free Loan is here to help families prepare for remote and in-person learning by offering interest-free loans for school supplies, school-related furniture, childcare and so much more. If you or your child are in need of assistance, please contact us today. We have numerous options available and will do our best to help meet your needs.
Hours of Operation
Monday-Friday 10:00am-3:00pm
---
Other Resources
Free School Supplies– Here are 8 ways to get free school supplies.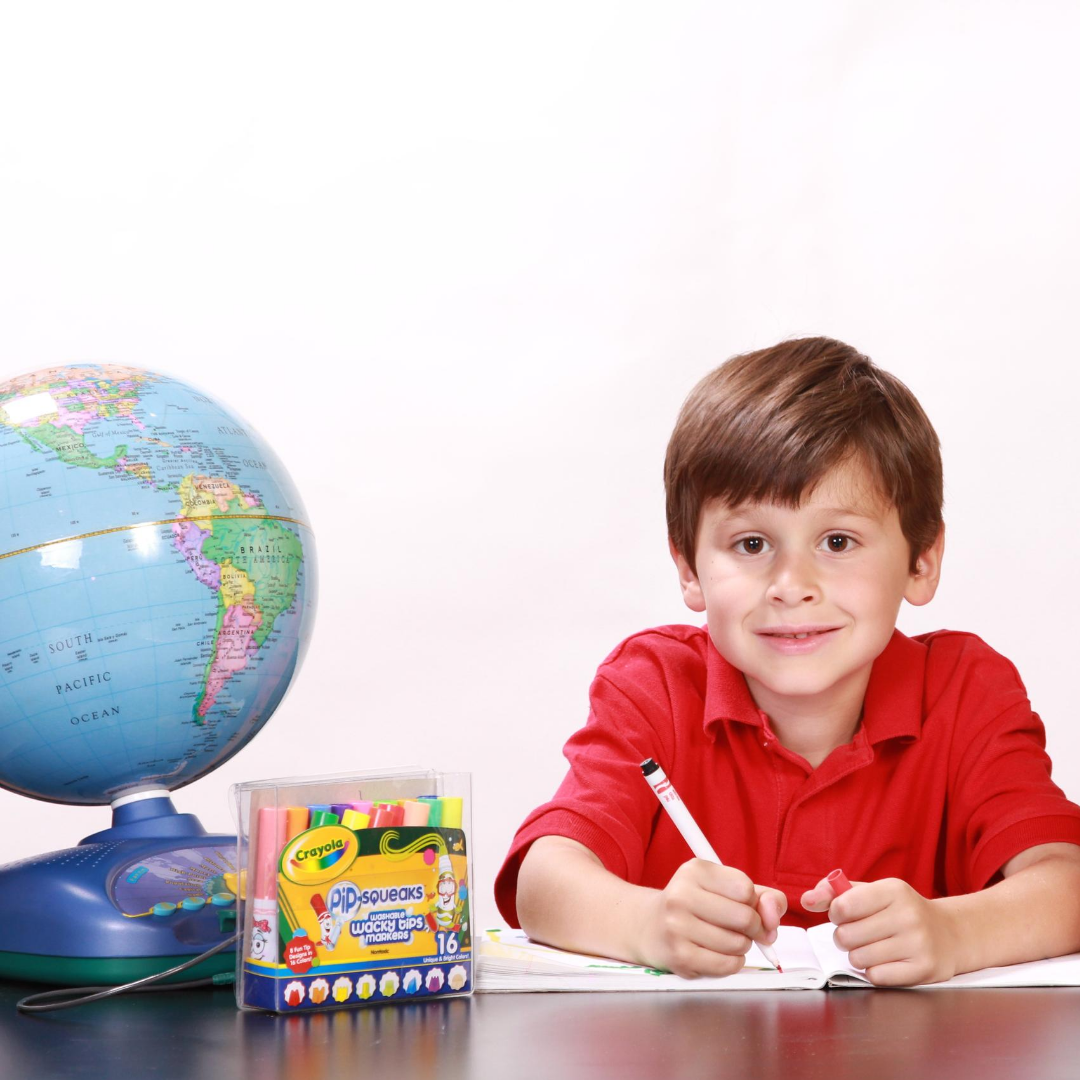 Nutrition Assistance– Students are able to apply for school meals any time during the school year by submitting an application directly to his/her school district. Visit the USDA Food and Nutrition Service website for more information about applying for free and reduced school meals and the FNS response to COVID-19.
Discounted Internet Services– Local internet providers offer discounted or free internet to eligible households through the Cox Connect2Compete or the CenturyLink Lifeline programs.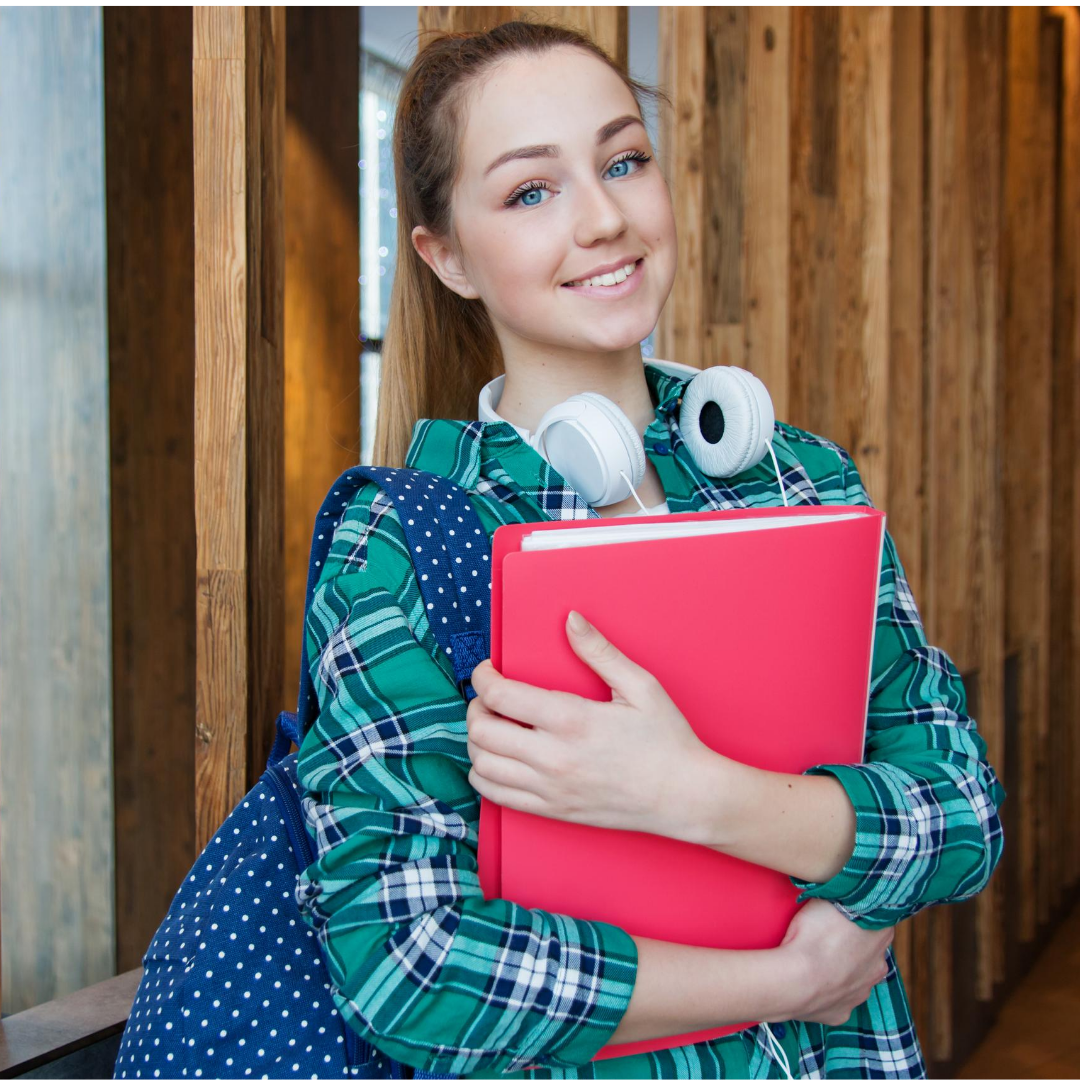 Resources for College/Graduate Students– If COVID-19 has caused you or your family to lose work or wages, your financial aid office may let you file a "change of circumstances" form that allows you to apply for expanded assistance. For more information please visit the Scholarship America resource page.
For information about federal aid forbearance, please visit the Federal Student Aid website.
To apply for a JFL student loan for the coming Spring semester, please submit this application by November 1st, 2020.